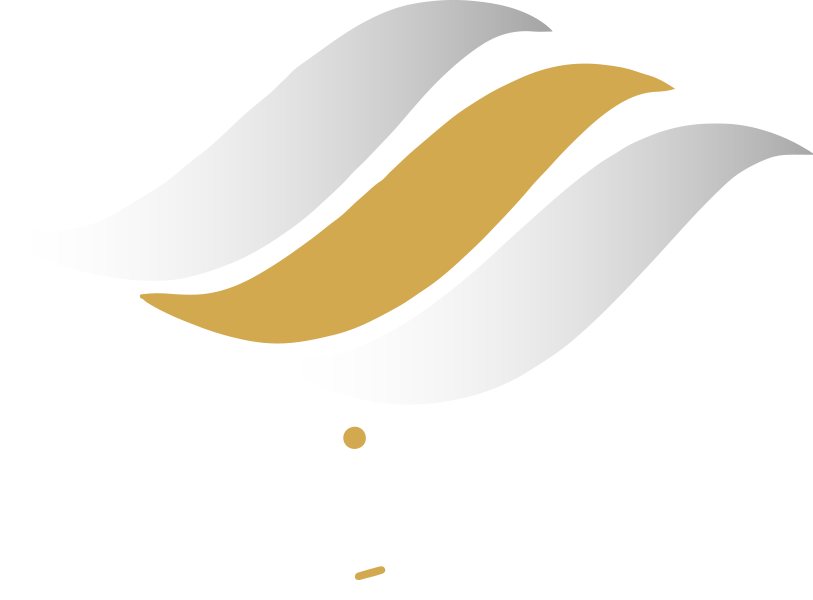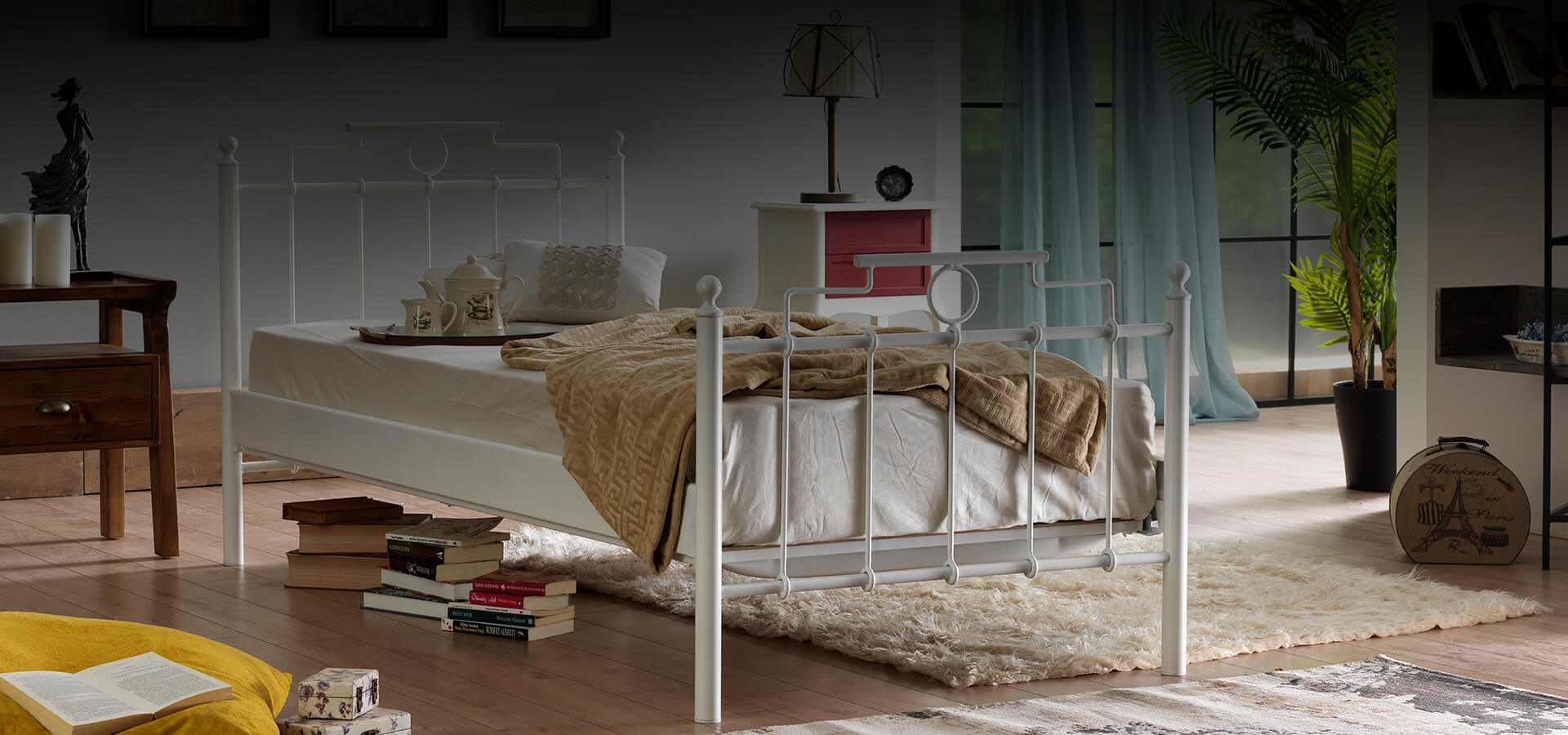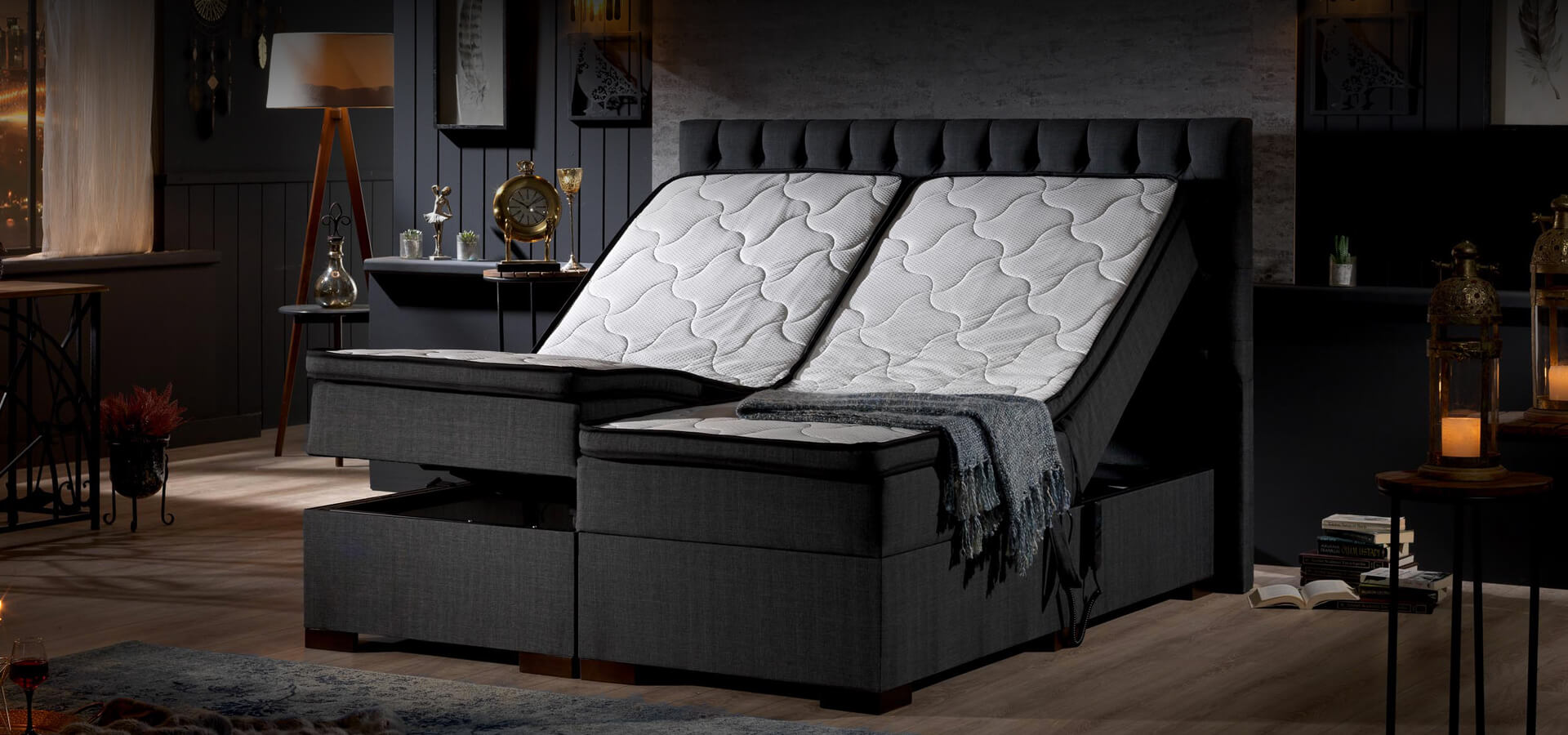 Movable Box-Bed Bases
Quality & Comfort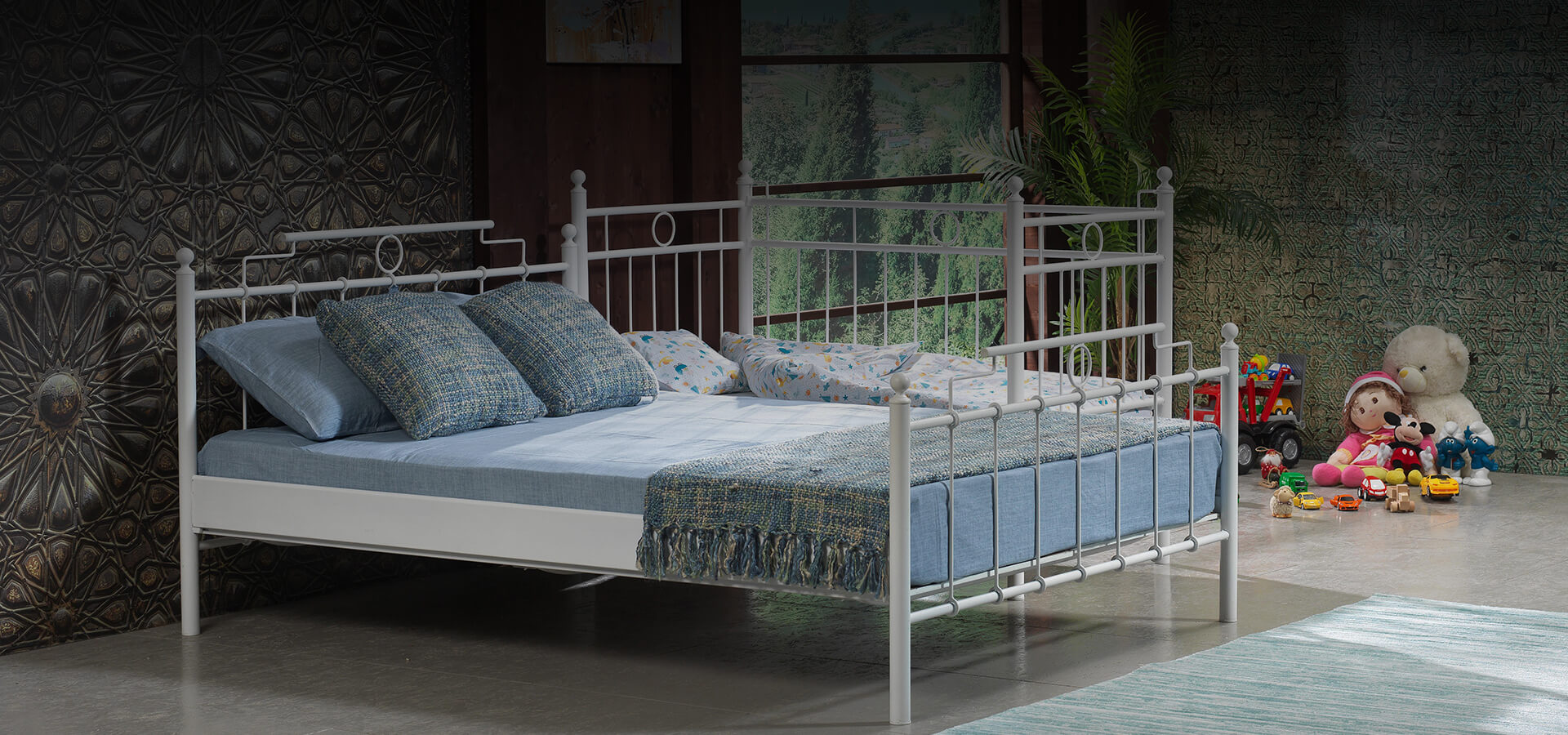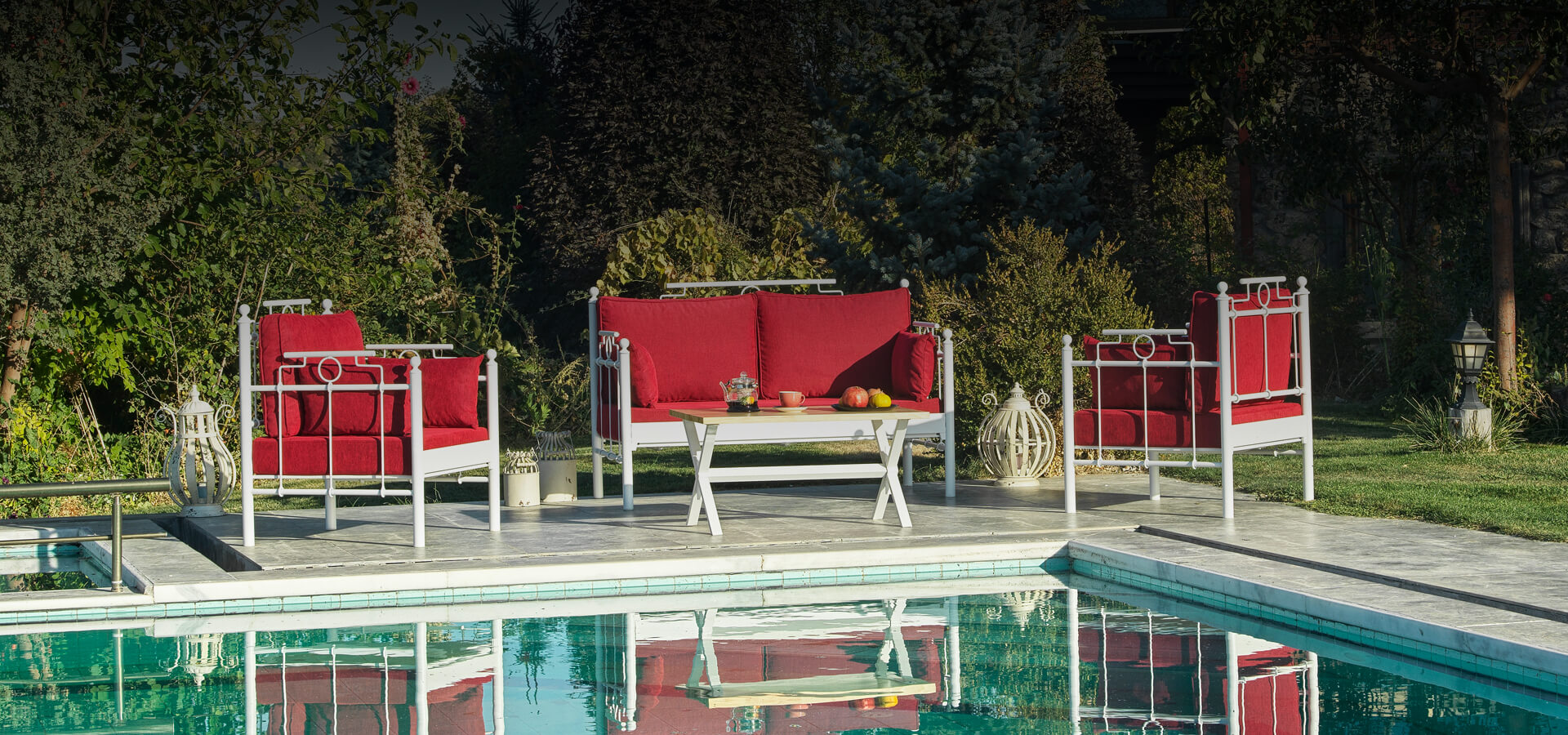 Metallic Garden Furniture
Unimet Quality...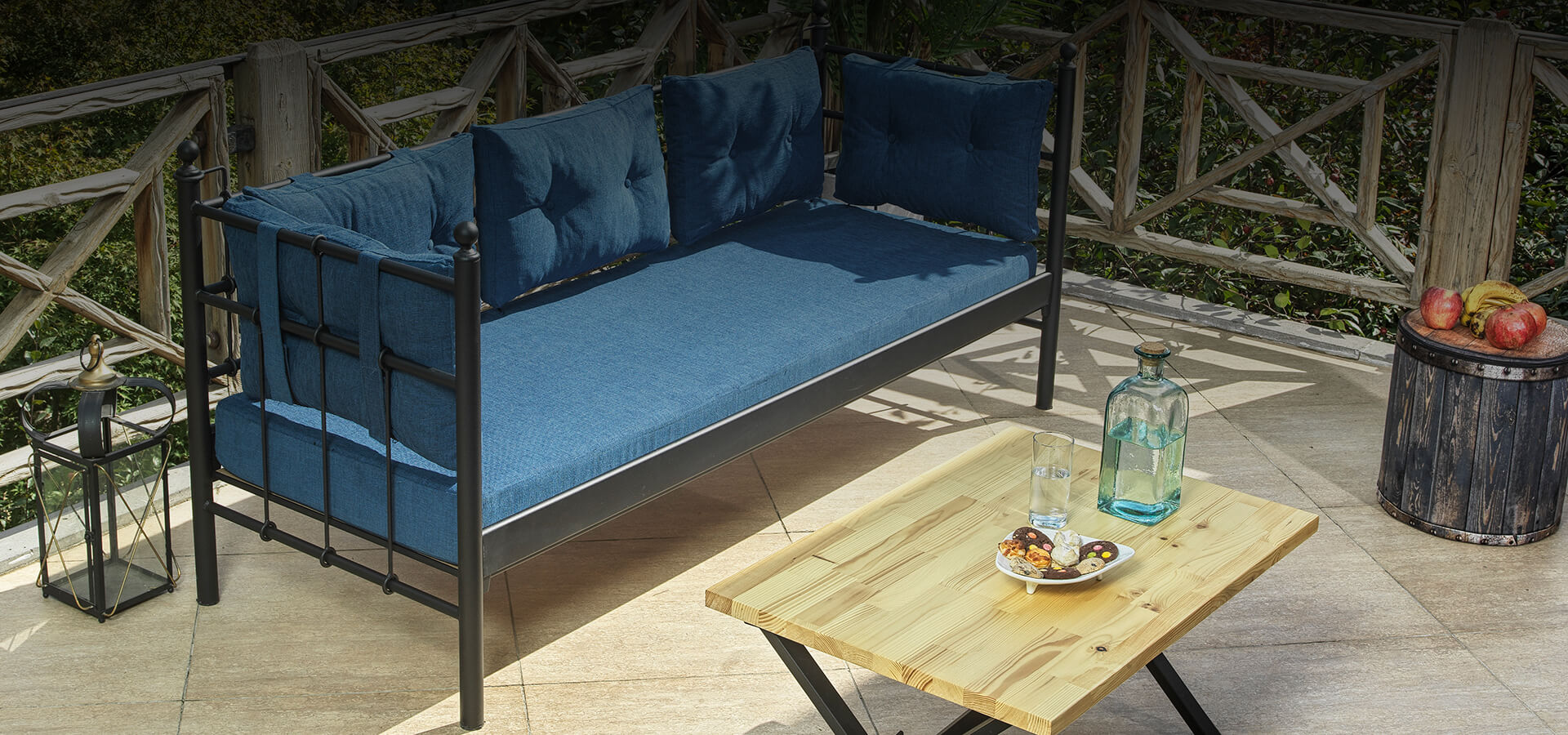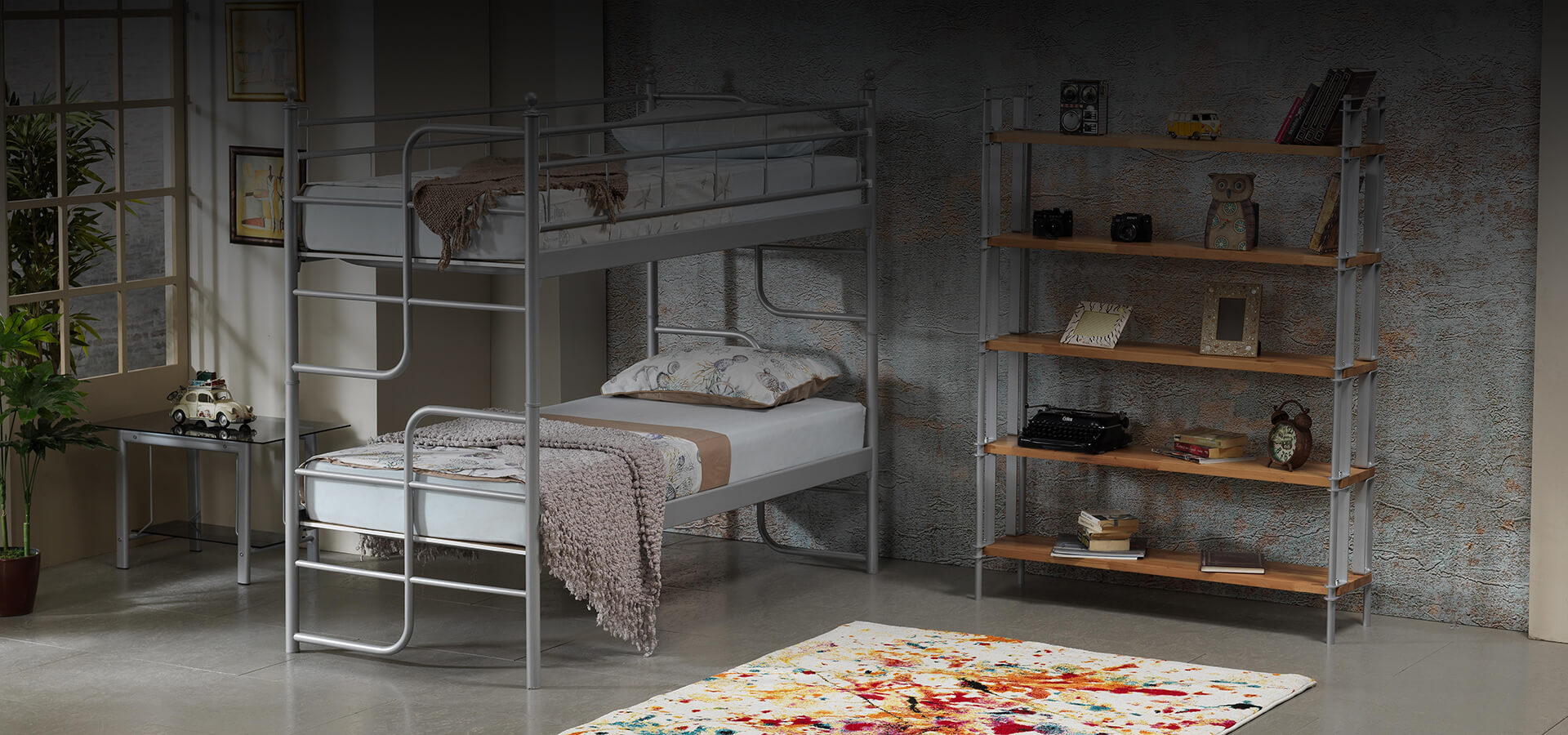 ABOUT UNIMET
WELCOME TO

UNIMET METAL

From the fact that an individual spends most of its time sleeping, Unimet adds aesthetics to the comfort of sleep. It aims at raising the standards through a wide range of bedsteads, marketing approach and experience in the industry. Unimet provides the different without compromising the quality and has followed a stable process since it first put its products on the international markets. Unimet is very sensitive to the consumer demands, thus, it takes firm steps.

WHO ARE WE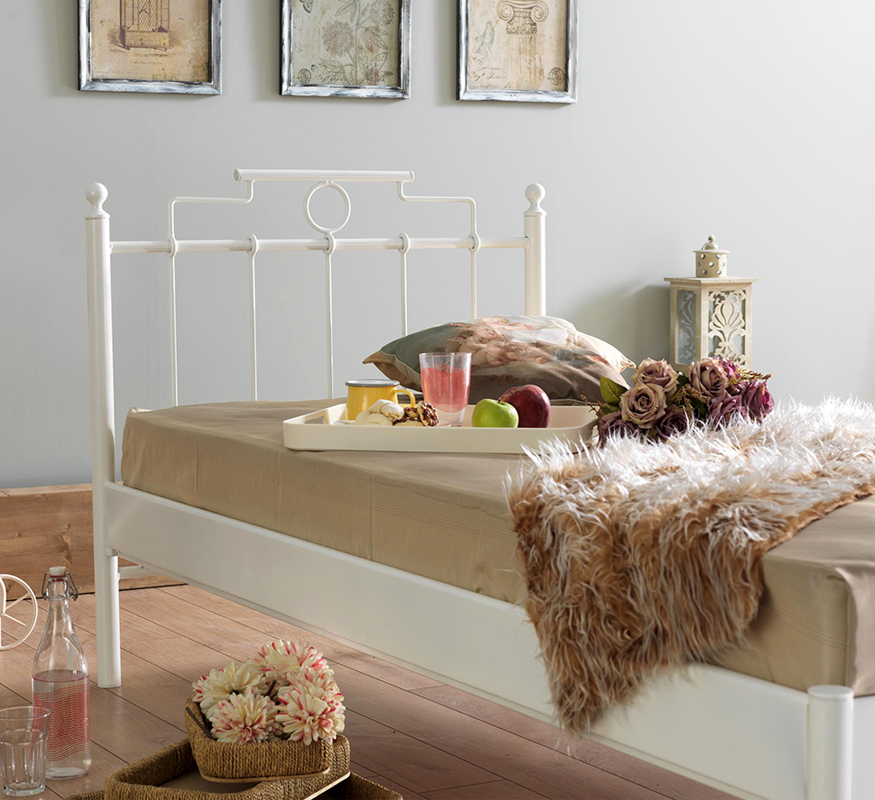 Disassembled Products
QUALITY AND

COMFORT
Electrostatic painted, fit system, disassembled product. Our products use a complete fit system and require no equipment such as screws for installation...

The guardrails of upper bunk can be easily removed to turn into 2 beds, or one of the guardrails can be installed on the lower bunk to turn into 2 daybeds.

No screws or similar connecting devices are required for installation of armchairs. It is a fully fit system.

The bedside-legrest can be moved by an electric motor and control. It is designed for watching TV, reading books, resting and similar activities in bed.
UNİMET NEWS
NEWS

ANNOUNCEMENTS
Teşekkür Ederim
Simdiye kadar sitenizden yapmis oldugum alisveris firmalari icinde en ilgili ve almalı bir firma.Kendilerine ve çalışanlarına yakın ilgilerinden dolayı teşekkür ederim
Özenli Paketleme
Çok özenli paketleme ve hızlı hizmet için teşekkürler… Ürün görseldeki aynı ürün ,montajı çok kolay ,gayet sağlam…
Kaliteli Ve Özenli Paketleme
Kaliteli ve kurulumu oldukça kolay bir ürün.Yazan teslim tarihinden daha kısa bir sürede teslim sağlandı.Borular çok sağlam ve ürünü 10 dakika kadar kısa bir zamanda kurduk.Gönderici firmaya ayrıca teşekkür ediyorum.
Ürün Kolay Kuruluyor
Ürünün kurumu oldukça kolay 15-20 dakikada kurulabilir. Mağaza oldukça ilgiliydi,paketleme de çok iyiydi üründe hiçbir çizik dahi yoktu henüz kullanmadık ama sorunsuz bir alışveriş gerçekleştirdik.Her şey için teşekkürler 🙂
Şık Ve Kaliteli
Artıları olarak geçmeli sistem olması yani topuzlar dışında vida denilen bir olayın olmaması çok iyi düşünülmüş.Ferah ve şık bir görüntüsü var. Demir aksam çok kaliteli..yastıklar fermuarlı, kurulumu kolay ve her şeyden öte mağaza iletişim, ilgi ve üslub açısından çok kaliteli..Eksik olarak söyleyebileceğim tek şey acaba yastıklar biraz daha büyük ya da asılı yerine sabit mi olmalıydı bilemedim..Öyle ya da böyle kesinlikle tavsiye edeceğim bir ürün..